News
AVR specialises in processing various types of residual waste and converting it into energy and raw materials for households and businesses. With this News Page we will keep you up-to-date with our latest projects and activities. If you would like to know more please do not hesitate to contact us.
6 Apr 2023
Annual Report 2022: Sustainable Connection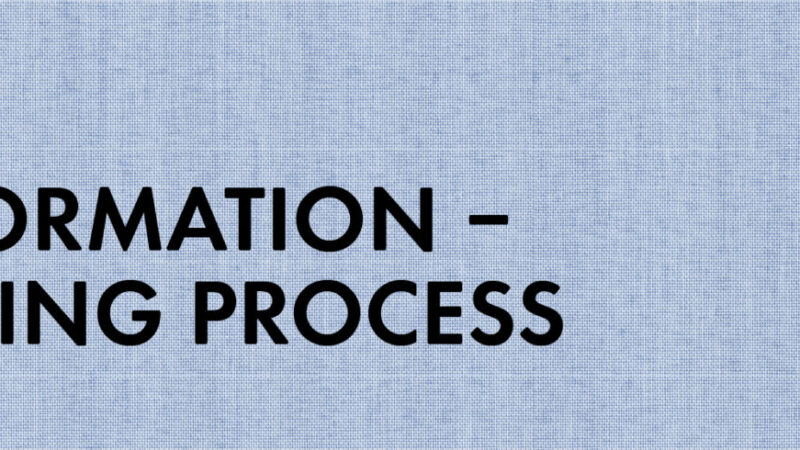 29 Jun 2022
Cooperation AVR and HaloSep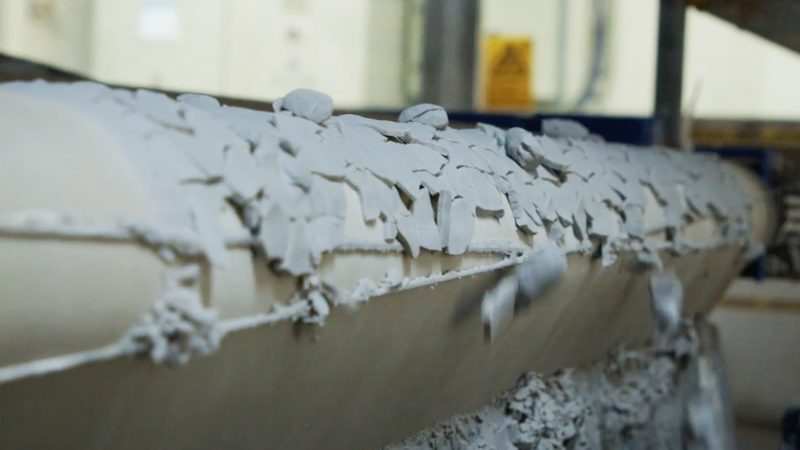 8 Apr 2022
Annual Report 2021: Sustainable Connection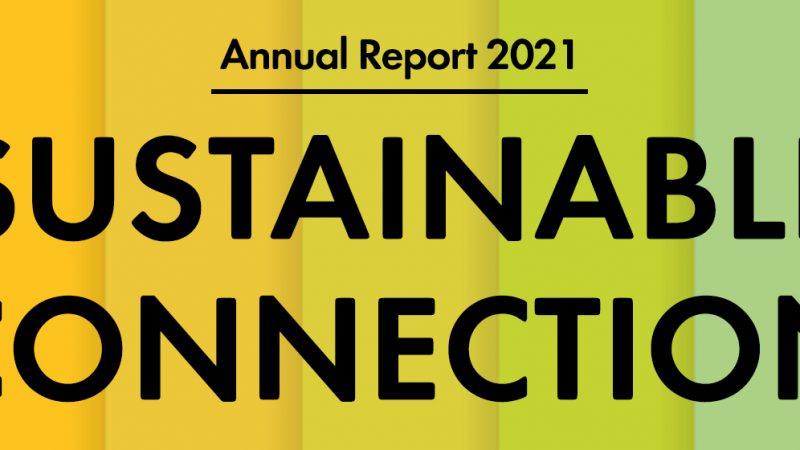 8 Apr 2021
Annual Report 2020: Sustainable Change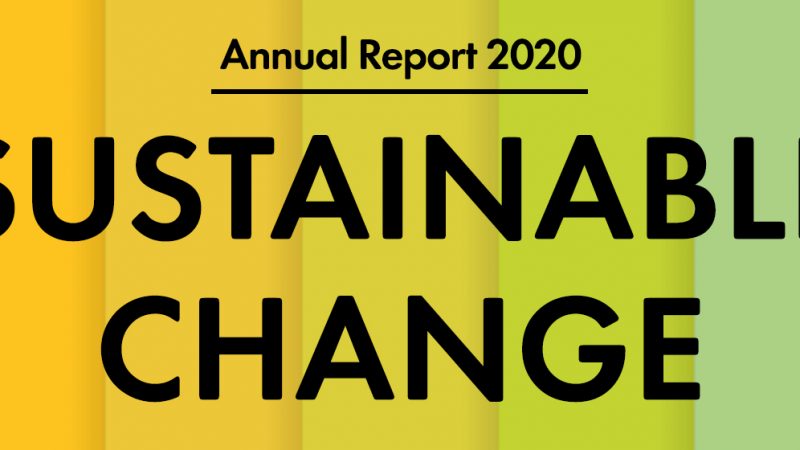 8 Apr 2020
Annual Report 2019: Climate in the leading role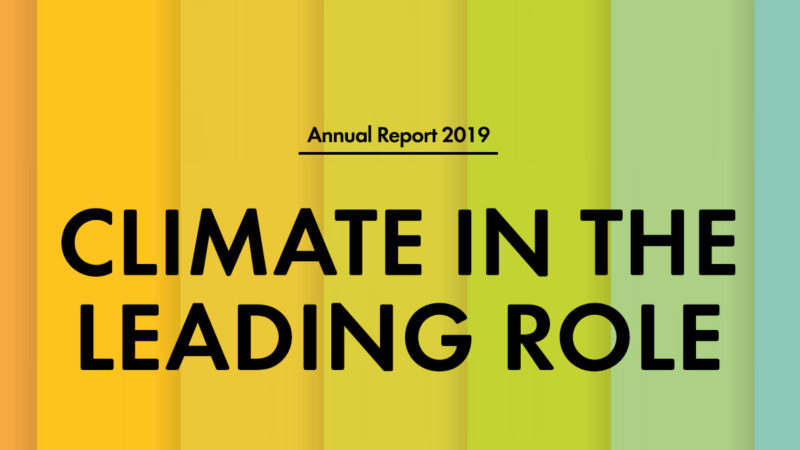 30 Sep 2019
PRESS RELEASE First tons of CO2 captured from residual waste...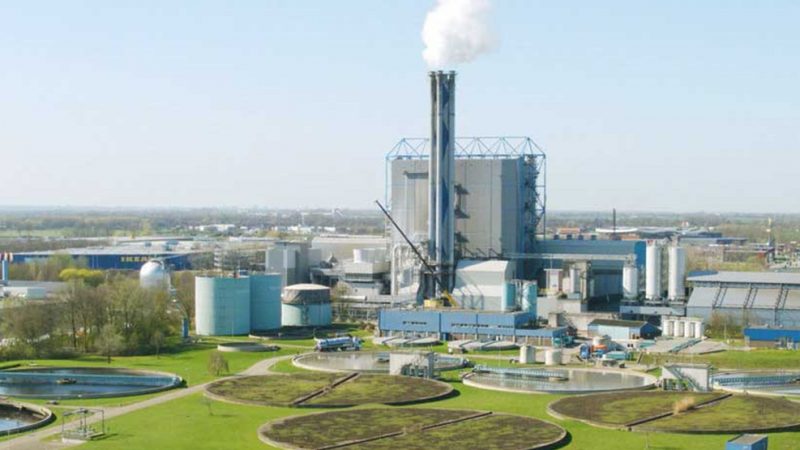 8 Apr 2019
Annual Report 2018: Building and investing in the future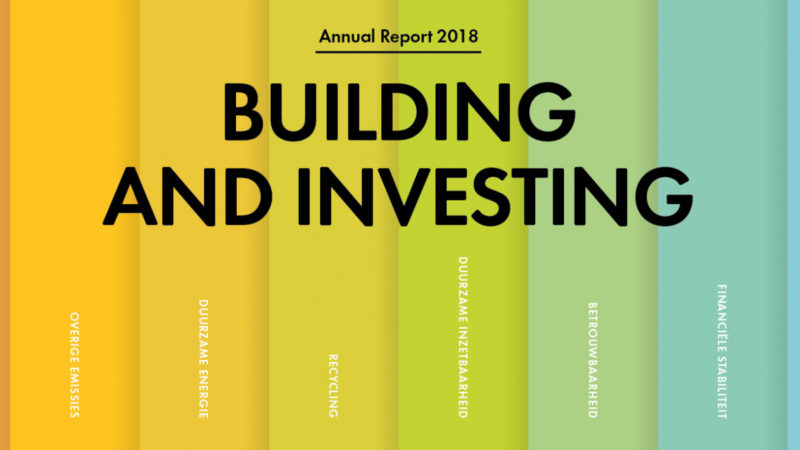 29 May 2018
PRESS RELEASE Waste-to-energy company tackles CO2 emissions ...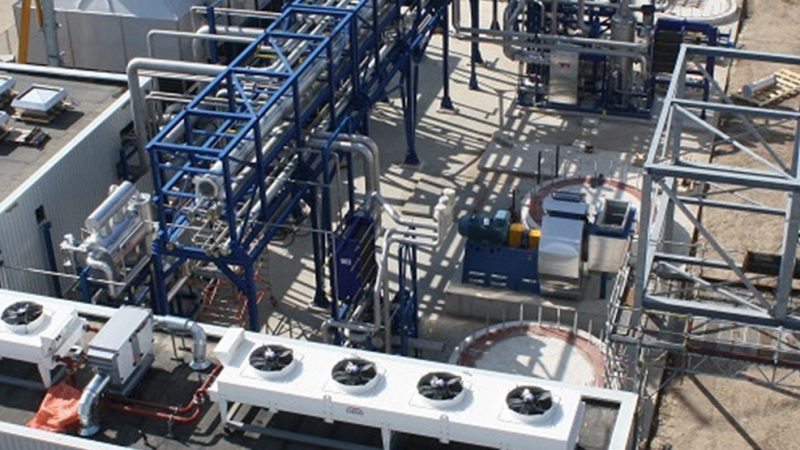 30 Oct 2017
AVR is building a separation installation to regain plastics...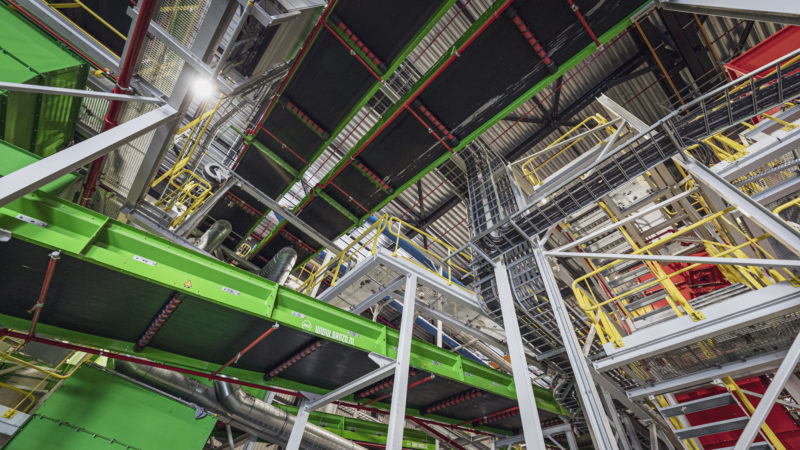 30 Oct 2017
PRESS RELEASE AVR separates raw materials from residual wast...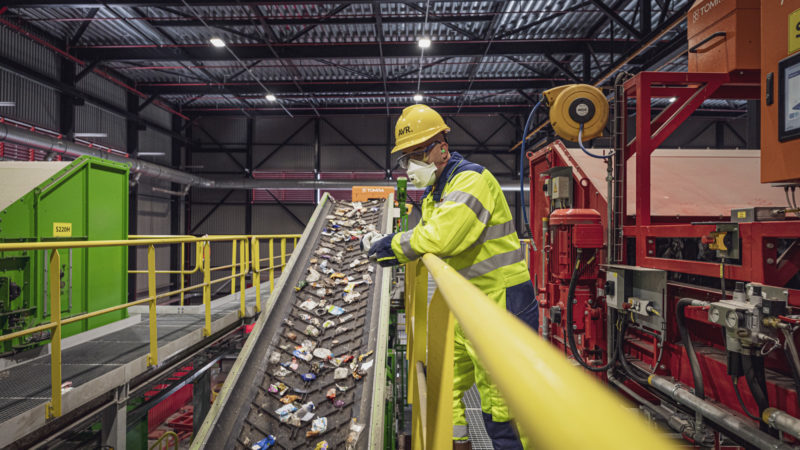 1 Jan 2017
AVR turns residual waste from Isle of Guernsey into energy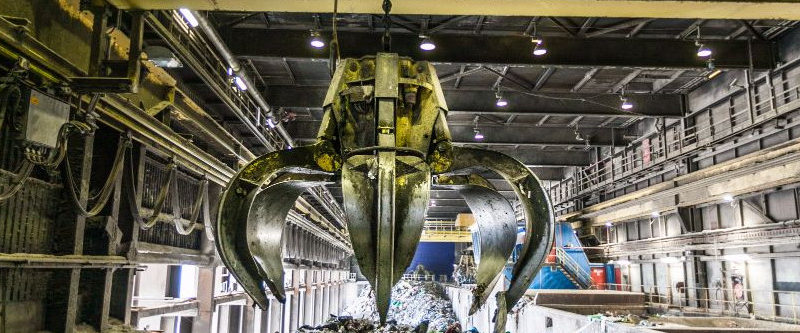 7 Oct 2016
Rotterdam is proposed location for waste-to-chemicals plant